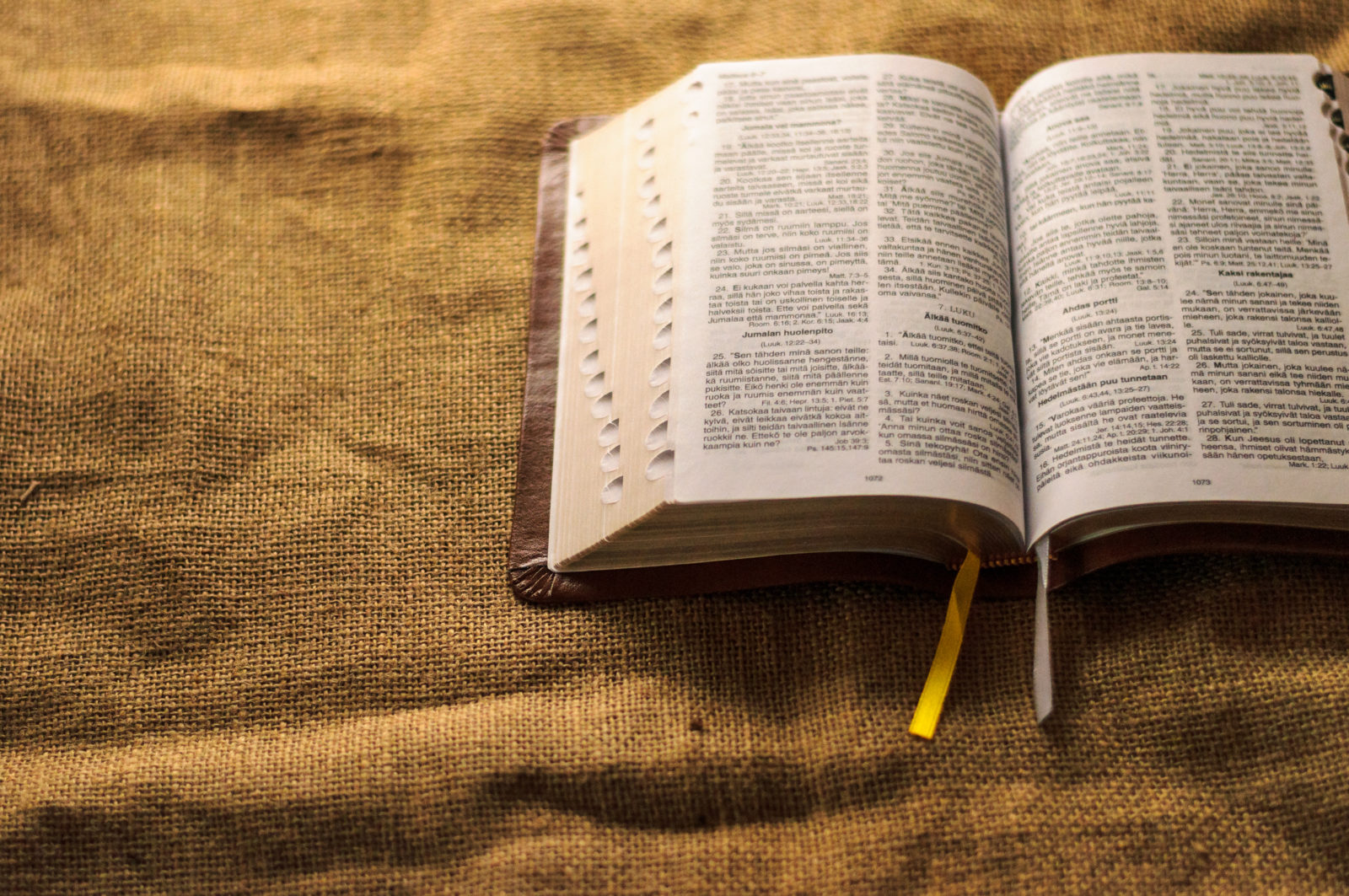 Mission Mall
The Mission Mall will be open Saturday, April 8 , 2023 from 9:00am until noon. You can call if there is a need for you or your family. 770.562.4049
Wednesday Night Bible Study
Adults: currently studying the book of Jonah in March. Will begin Esther after Jonah.
Youth meet at the CLC for Bible Study (all classes start at 7:00pm)
Evening Singing, Preaching and Eating
Sunday, April 30th starting at 5:00pm, we will meet for singing, preaching and a fellowship meal to follow. The men will be preparing the meal. Feel free to bring "sides" to add to the menu.
Senior Dinner and Recognition (graduating seniors)
Sunday evening May 7 at 5:00pm, we will meet at the CLC for a senior dinner and recognition of our graduating seniors.